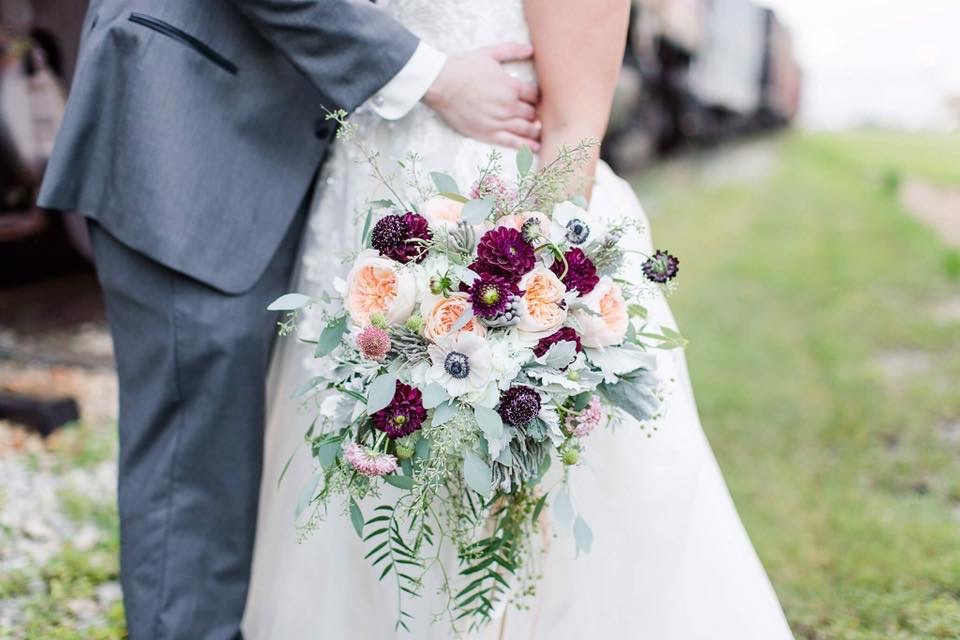 Start planning your special day in an amazing curated historic space. Timeless, yet modern, details await you around every corner. We offer the flexibility to customize your wedding for the ultimate experience.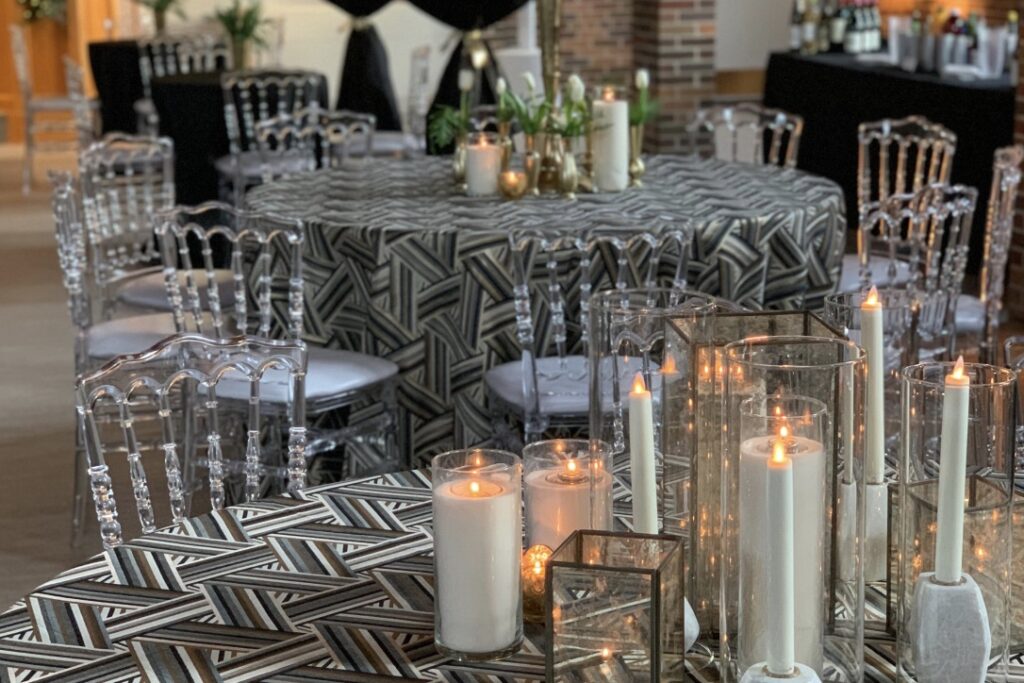 Host your friends, family, or business clients in our beautiful and flexible event space. The possibilities are endless. Let us help you design an experience that is tailored to your needs.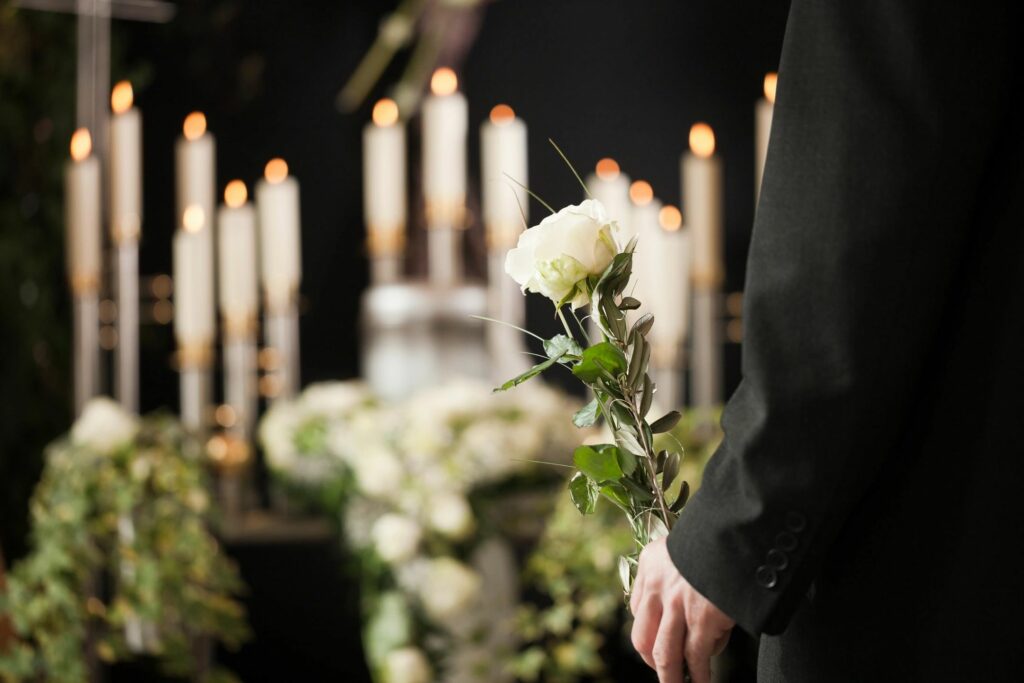 Westlin Hall is a place to gather your family and friends to celebrate the life of your loved one. Our chapel space is flexible and may be configured to suit a variety of funerals and memorials. We offer a peaceful and inspired space perfect for a tribute to celebrate life lived well.
Coming Soon…
Westlin Hall is currently unavailable for new reservations. We will be completing a second renovation in the building from 2023-2024. Check back with us later in 2024 for updates and more information.